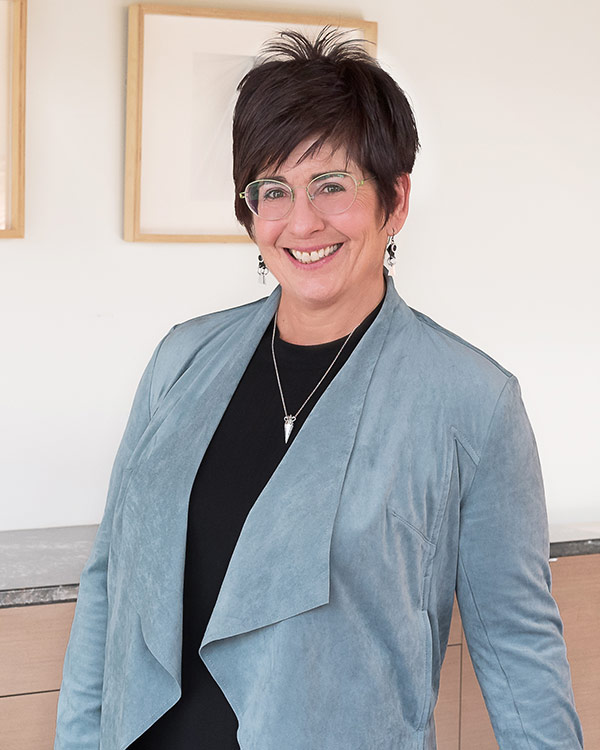 Siobhan Briley
Siobhan Briley is first and foremost a litigator. She uses her extensive litigation experience to achieve favorable results not only in court but outside of court, as well—saving clients time and money, and minimizing the stressful experience of bringing or defending a lawsuit. Siobhan spent the first several years of her legal career litigating high-stakes cases in New York, N.Y. and Washington, D.C. She has litigated, tried, and appealed cases in both state and federal courts throughout Iowa and nationwide, and she has arbitrated and mediated several matters to successful resolution. She has also argued appeals in the U.S. Courts of Appeals for the Ninth Circuit, Eight Circuit, and Eighth Circuit Bankruptcy Appellate Panel.
 Siobhan's state court litigation practice encompasses business, commercial, and corporate litigation, both for-profit and non-profit; disputes about land use, boundaries, and ownership and possession of real property; probate litigation, including will contests; tax controversies, both civil and criminal; contract disputes; and landlord-tenant disputes. In her federal court litigation practice, Siobhan represents businesses and individuals in bankruptcy proceedings and litigation, civil and criminal health care litigation, and civil and criminal tax litigation. Siobhan also practices in the areas of probate, family law, business planning, and estate planning.
 Siobhan has served on the Councils for the Probate, Tax, and Commercial and Bankruptcy Law Sections of Iowa State Bar Association. She is also active in the Litigation Section of American Bar Association, serving as a co-chair of the Expert Witness and Bankruptcy & Creditors' Rights subcommittees of the Commercial & Business Litigation Committee. In 2018, she was named a Fellow of the American Bar Foundation, an honorary organization of attorneys, judges, faculty, and legal scholars whose public and private careers have demonstrated outstanding dedication to the welfare of their communities and to the highest principles of the legal profession. Membership in the Fellows is limited to one percent of lawyers licensed in each jurisdiction. In 2020, she was selected as a Fellow of the Litigation Counsel of America
 Outside of work, Siobhan is active in her community through volunteering and providing pro bono legal services. She has served on the boards of directors of Girls on the Run of Eastern Iowa and Friends of Bunker Mill Bridge, Inc., and she works with the Volunteer Lawyers Project of Iowa Legal Aid. She lives in Iowa City with her husband, Chris, and their rescued pets.