Professional, Sophisticated Business Law Firm
Pugh Hagan Prahm PLC is a boutique business law firm located in Coralville, Iowa that serves the Iowa City – Cedar Rapids corridor and beyond. With seven professional attorneys, we are small enough to care for your individual needs and experienced enough to handle high-end, complex work for a wide range of sophisticated clients.
We were founded on the principles that our practice will only be as successful as the lives and businesses of our clients. Our accessibility, credibility and vitality help us stand apart from other law firms in the area.
The firm has developed an expertise in assisting innovative and growing companies that are leaders in business and real estate. Our attorneys focus on developing solid client relationships based upon a detailed understanding of your goals and objectives. At Pugh Hagan Prahm, Your Business MattersSM, therefore we will do what it takes to help you achieve your goals and provide solution-based guidance.
Pugh Hagan Prahm is well-versed in the following practice areas: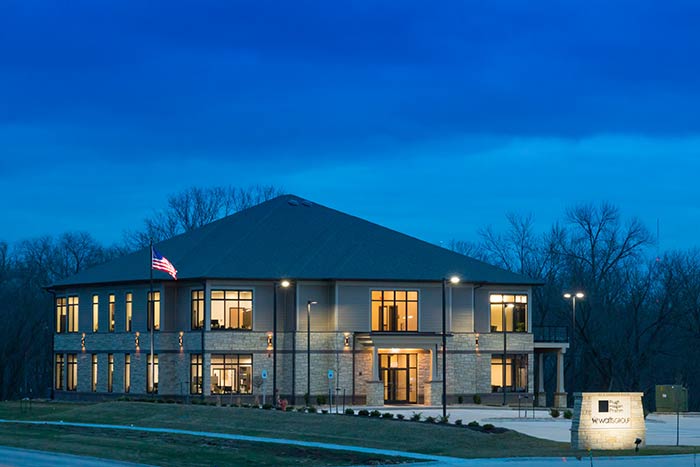 Meet Our Attorneys
At Pugh Hagan Prahm our lawyers are deeply invested in your success. We strive to provide high-level legal analysis along with exceptional service, making our clients our top priority. The Pugh Hagan Prahm team provides the highest level of legal services to clients in Iowa City, Coralville, North Liberty, Cedar Rapids and beyond.