Our Legal Services
We have the energy of a younger law firm and the knowledge of an established practice. Our unique position as a modern, boutique firm with extensive experience allows us to actively and effectively protect our clients' interests. Known for providing the highest quality service and commonsense solutions, we offer our clients cost-effective counsel in five core areas: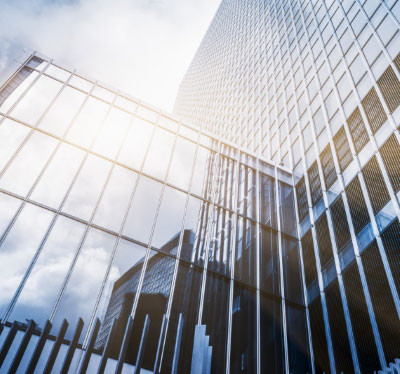 REAL ESTATE & LAND USE
Whether you're seeking a real estate attorney or legal advice regarding eminent domain, our Real Estate & Land Use attorneys are more than happy to advise. Pugh Hagan Prahm is a Tier 1 ranked firm in the area of Land Use & Zoning (US News and World Report). Our attorneys are experienced in representing clients with acquisition, leasing, refinancing, sale and exchange of real estate as well as representing governmental entities, private parties and financial institutions.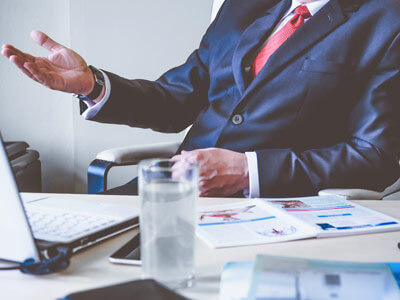 COMMERCIAL BUSINESS TRANSACTIONS
Business law is our core competency. Our law firm has the experience and knowledge to navigate the most complex business deals. The attorneys at Pugh Hagan Prahm provide experienced guidance for transactions of all sizes.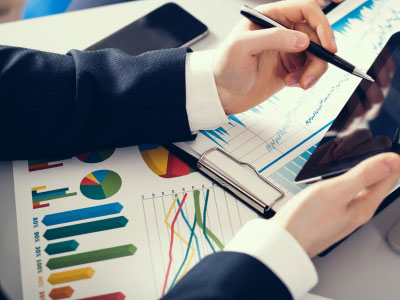 FINANCE & BANKING
From tenants in common agreements, to securitization of loan documents to venture capital and bond-financed loan structures, the attorneys of Pugh Hagan Prahm are there to assist. In 2016, the attorneys of Pugh Hagan Prahm handled over $350 million dollars in transactions on behalf of Lenders. Our finance and banking attorneys have developed a reputation for providing exceptional legal counsel throughout the Midwest.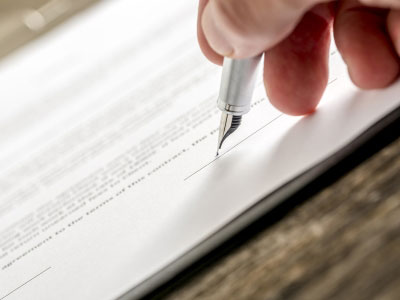 ESTATE PLANNING AND PROBATE
At Pugh Hagan Prahm, we are highly familiar with crafting everything from simple wills to complex wealth transfers and business succession plans. Trust the attorneys of Pugh Hagan Prahm to handle every aspect of estate planning for you.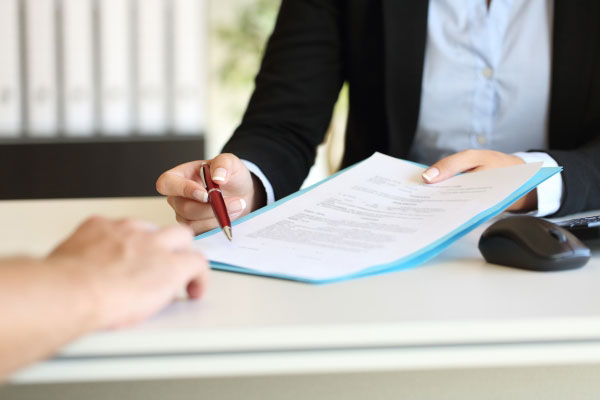 LITIGATION AND EMPLOYMENT
The attorneys of Pugh Hagan Prahm represent clients in various civil actions, handling trials in state and federal courts, appeals courts, arbitrations, mediation and administrative proceedings. Our team approach and personalized attention sets us apart from other law firms.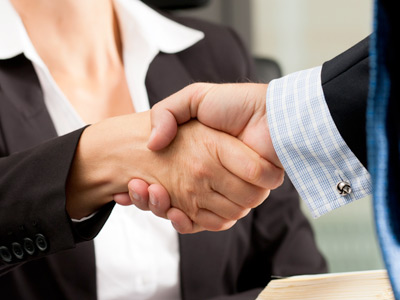 FRANCHISE AND DISTRIBUTION LAW
Our firm has considerable experience representing franchisees, franchisors and franchisee associations in franchise and distribution law. Our attorneys have assisted franchisees with evaluating and negotiating franchise agreements; evaluating Franchise Disclosure Documents (FDDs); terminations and renewals; and compliance issues with franchise systems.