Pugh Hagan Prahm PLC is proud to have served a number of clients locally, regionally and nationally. A sample of some of the projects include: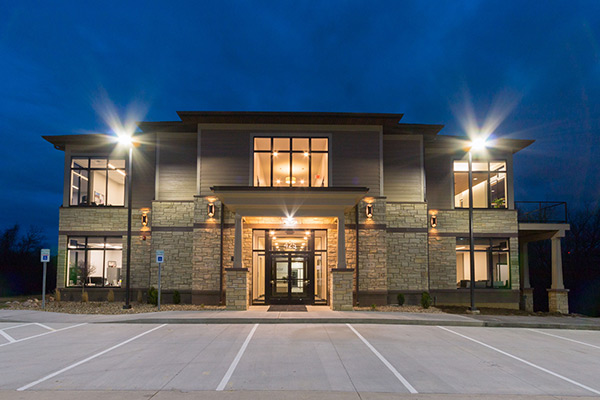 REAL ESTATE & LAND USE
Assisted developer with planned community consisting of over 240 acres.
Successfully assisted developer with rezoning application and development of mixed-used properties, including acquisition documents, tax credit applications, and drafting of condominium documents and commercial lease agreements.
Successfully represented international company in obtaining injunction against municipality in an eminent domain litigation.
Counsel for hotel facility listed on the National Register of Historic Places.
Coordinated the private auction of 87 apartment units as seller's counsel.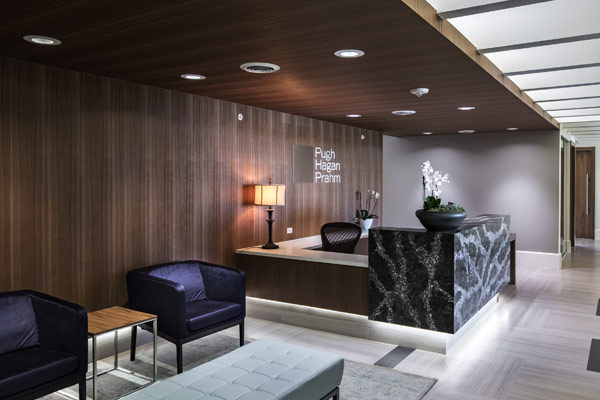 COMMERCIAL BUSINESS TRANSACTIONS
Assisted client with drafting and negotiation of an asset purchase agreement for multi-million dollar corporate acquisition.
Representation of a privately held owner and operator of retirement and assisted living communities in connection with the sale of nine facilities throughout the State of Iowa.
Advised start-up with determining most appropriate corporate structure and thereafter assisted with the drafting of private offering documents for capital raise.
Represented seller in a multiple facility asset sale in excess of $3 Million.
Provided representation of a purchasing cooperative in the development of a private fund to make loans to store operators across the country, including completion of a private offering to raise loan funds.
Representation of biotechnology company in association with a successful private offering.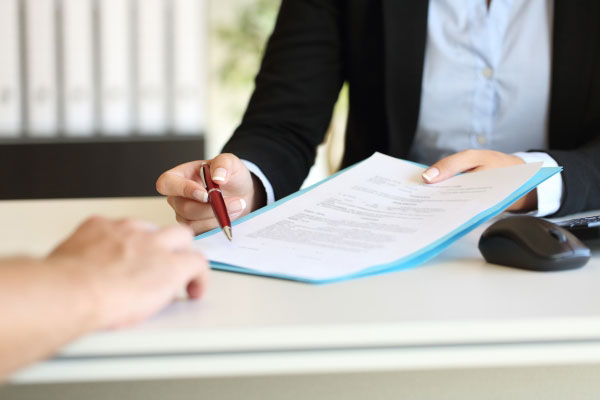 FINANCE AND BANKING
Assisted lender with securitization of multi-million dollar bond-financed loan to developer of multi-family housing project in Des Moines, Iowa, including securitization of tax increment financing payments, tax credits and economic development grants.

Counsel to lender for multi-million dollar mixed use housing project consisting of student housing, office, retail and hotel uses.

Represented lender in foreclosure and replevin action, securing real and personal property from borrower.

Counsel to lender regarding tenants in common agreement for multi-million dollar syndicate loan.
Serve as general counsel to numerous lending institutions.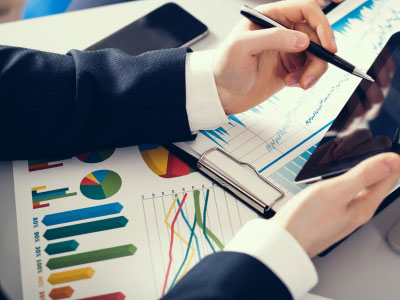 ESTATE PLANNING AND PROBATE
Assisted with the drafting of a will with children's trust, a power of attorney, and advanced directive and living will for couple who recently had their first child.
Prepared a special needs trust for family with disabled child.
Served as legal counsel to the executor of a $6 million plus estate.
Prepared a dynasty trust as part of business succession plan for closely-held family business.
Draft of Irrevocable Life Insurance Trust to avoid adverse tax consequences for estate and beneficiaries.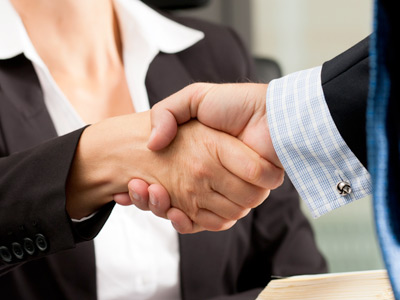 LITIGATION AND EMPLOYMENT
Successfully represented construction company in multi-million dollar civil suit.
Obtained a dismissal of breach of contract claim asserted against a client while simultaneously receiving a successful summary judgment ruling on counterclaims against opposing party.
Successfully represented employer in wrongful termination claim.
Successfully negotiated a large settlement in a seven-figure baghouse dispute.
Secured a favorable ruling for a client before an American Arbitration Association panel in a coverage dispute with a California-based insurer.
Prevailed in defense of a commercial client's zoning special exception before the Iowa Court of Appeals.